EPFO explores ways to hike pension payout
EPFO is looking to make it more attractive for its subscribers to stay invested in its Employees' Pension Scheme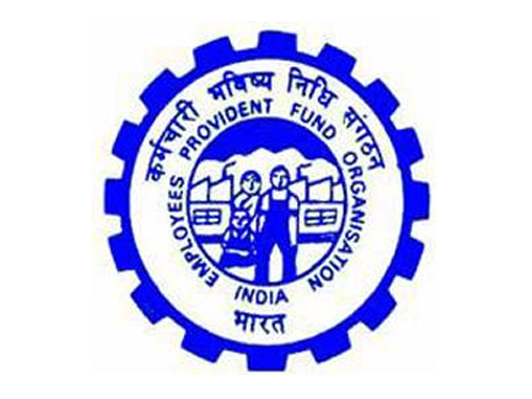 Under the aegis of Ministry of labour and employment, a retirement fund body, Employment Provident Fund Organisation (EPFO) was formed to aid the Central Board of Trustees (CBT), a statutory body formed by the Employees' Provident Fund and Miscellaneous Provisions Act, 1952. CBT is the highest decision making body of EPFO.
The main objective behind is "to extend the reach and quality of publicly managed old age Income Security Programs through consistent and ever-improving standards".
In 2013, Prime Minister Narendra Modi introduced a 12-digit Universal Account Number (UAN) for employees under EPFO scheme. This enables employees to easily port provident funds. It remains same through the life time of any employee and doesn't change with the change in their jobs.
In 2016, few amendments to the act were made, which included the exemption from withdrawal of full Employment Provident fund (EPF) balance without attaining the retirement age of 58 years and partial withdrawal is only possible after resignation from the due post. The age for 90 per cent withdrawal of EPF balance has been increased along with age for retirement.
"The problem is when people switch jobs after two-three year ..